Shirts for sale
All are XL, very lightly to never worn
Email me with a bid price and which shirt(s) you are interested. Also, please tell me where you live for shipping estimates.
Payment will be via Paypal unless otherwise arranged.
Sorry for the quality of the photos, I had a lot of pictures to take.
Front/Back of shirt is shown if there is something on the back.
Visit my Band pages or CD Collection
Angels of Light (signed by Gira) (large)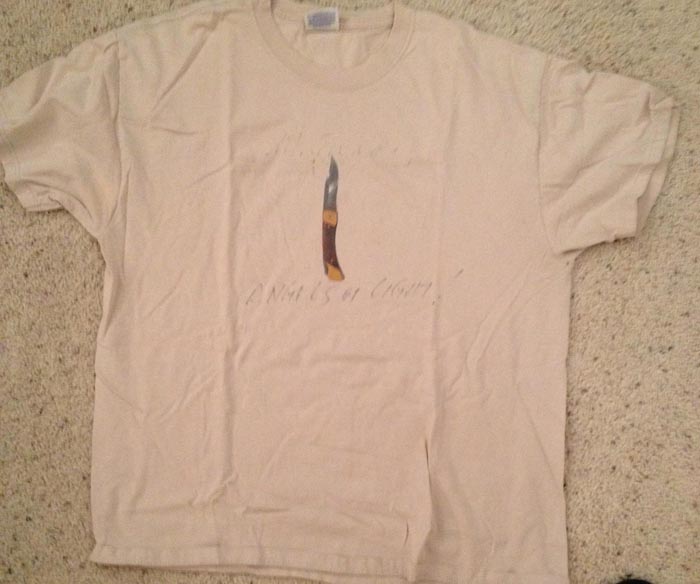 Andrew Liles (XL)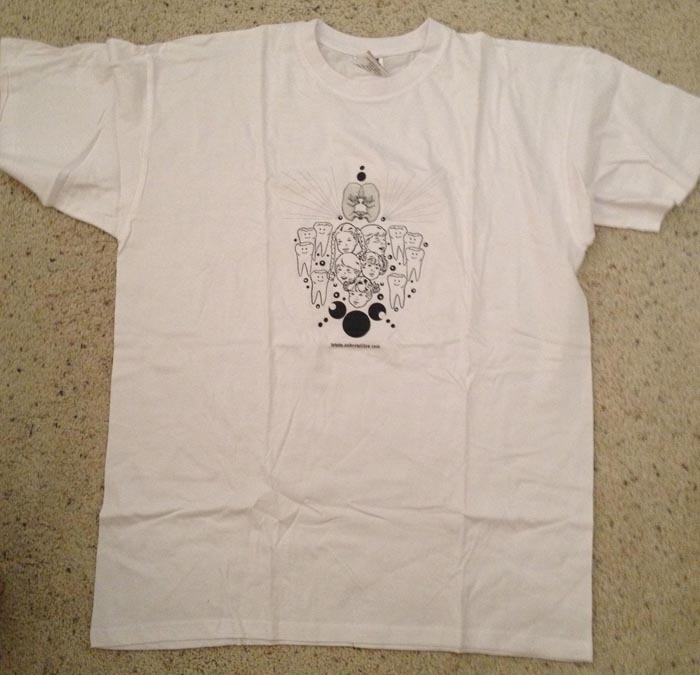 Edward Ka-spel - O'er a Shalabastr
Lab Report - Coroner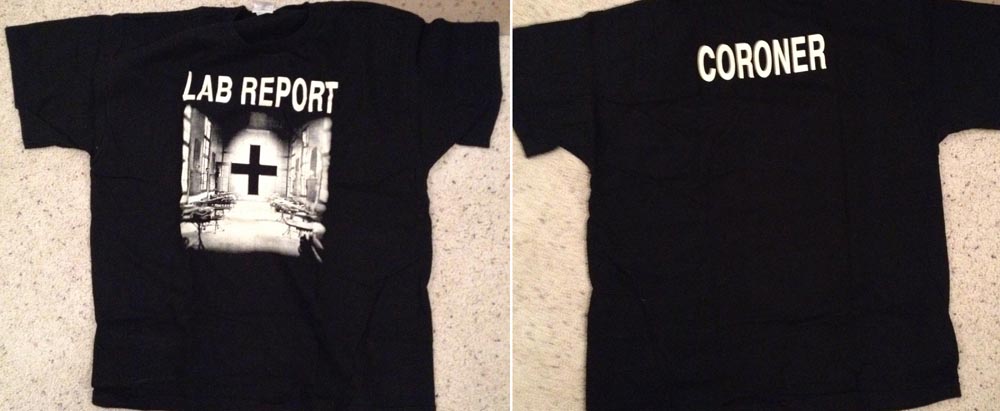 Lab Report - Psychotic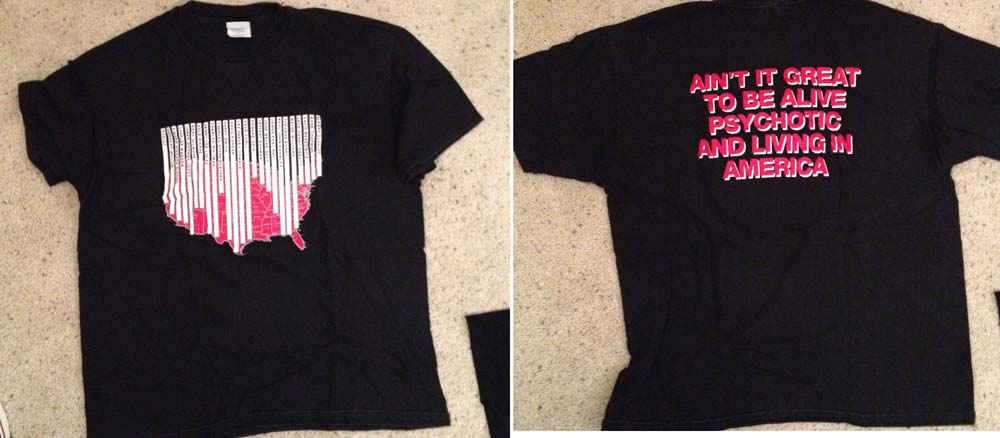 Dead Can Dance - Tour Shirt (except mine has gold type, not white)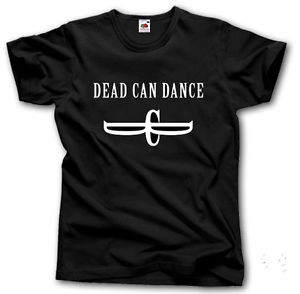 © 2015 MUTE ELATION®